More on Kitchen Lights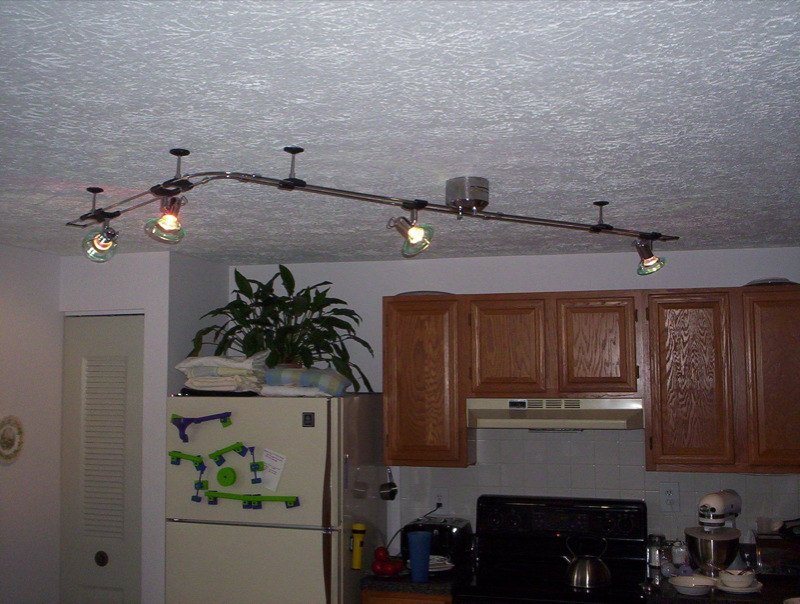 Click on the picture to see the entire album (10 pix). Hover over each picture for a brief description.
Here's the
product page
at Home Depot. The lights are made by
Easy Lite
.
Now that we have these, we want to find a ceiling fan that matches. Please let us know if you see one.