Great Falls NP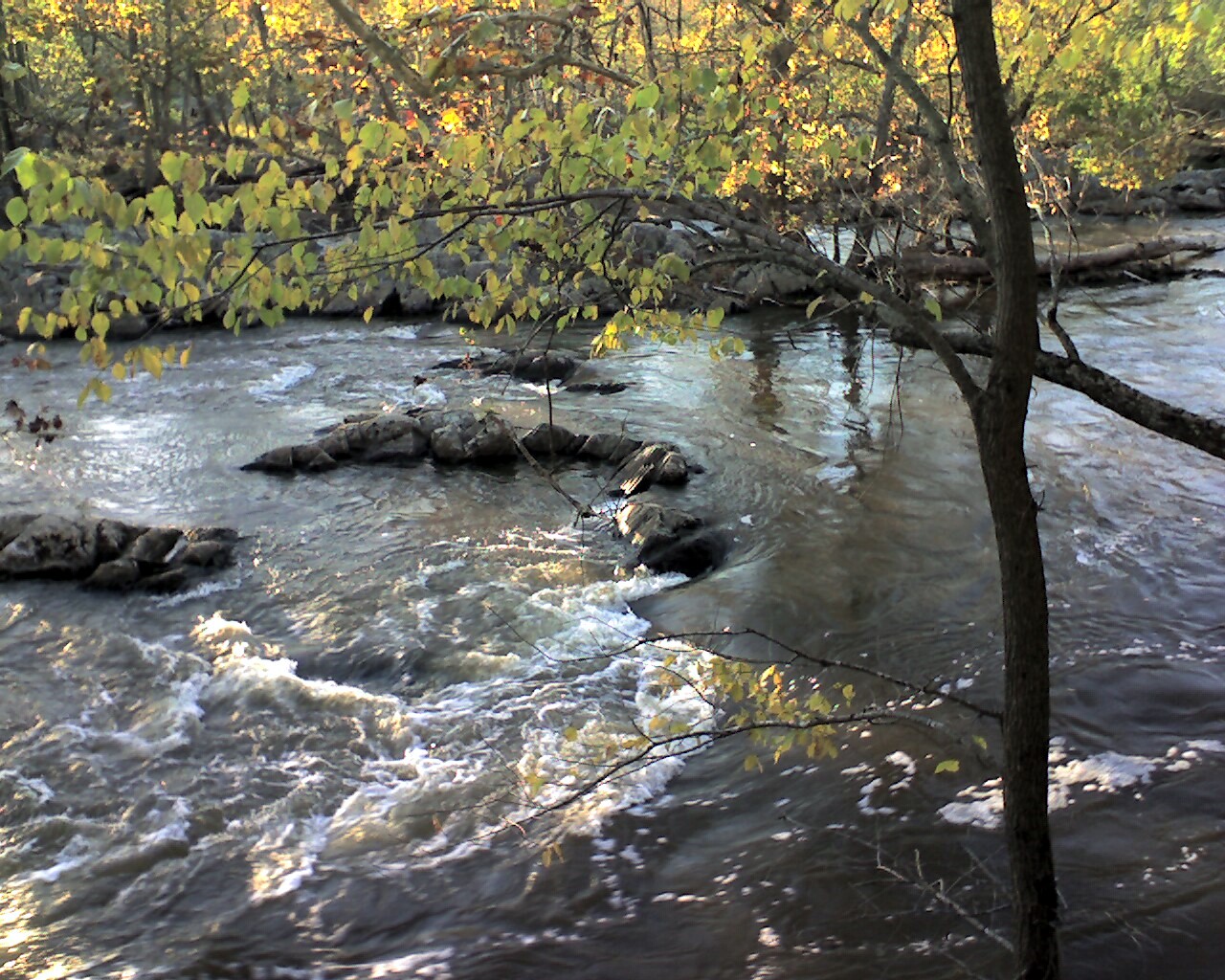 This is one of the best shots I've gotten with my camera phone (Treo 700p). This is a shot of the Potomac River, east branch, from the C&O Canal tow path, not far from the visitor center at the Maryland side of Great Falls National Park.
I first attempted to post this picture using the Picassa/Blogger integration. This technique had worked well a few minutes ago when I posted Riker's picture to the Ashton Cats weblog. However,
this
weblog is hosted on my own server, and that seems to add one wrinkle too many. I hope to get this ironed out, because I'm starting to like Picasa.